About Us
Mission Statement
The Mission of the Panhandle Humane Society is to provide a nurturing and fear-free environment for the community and its pets in our care utilizing the Five Freedoms model.
The Five Freedoms of Animal Welfare:
Freedom from hunger and thirst by easy access to fresh, clean water and a diet to maintain health and vigor.
Freedom from discomfort by providing an appropriate environment, including shelter and a comfortable resting area.
Freedom from pain, injury, or disease by prevention or rapid diagnosis and treatment.
Freedom to express normal behavior by providing sufficient space, proper facilities and company of the animal's own kind.
Freedom from fear and distress by ensuring conditions and treatment which avoid mental suffering.
The Five Freedoms were developed in a response to a 1965 UK Government report on livestock husbandry, and were formalized in a 1979 press statement by the UK Farm Animal Welfare Council. The Five Freedoms have been adopted by professional groups including veterinarians and the American Society for the Prevention of Cruelty to Animals.
Shelter Staff
Alysah Wiekhorst - Animal Associate
Close
Alysah Wiekhorst
Animal Associate
Amy Bartholomew - Executive Director
Close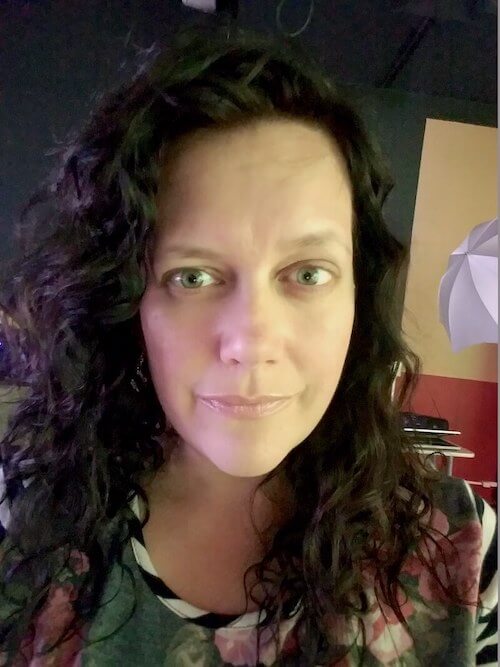 Amy Bartholomew
Executive Director
I'm the Executive Director at PHS. I am a Coast Guard retiree and have been at PHS since August 2016. I like cats and dogs but I lean slightly towards cats. The black cat in the picture with me is Hemi, a cat that my family adopted from PHS. He has cerebellar hypoplasia, also known as wobbly cat syndrome. It affects his fine motor skills but not his quality of life. Hemi is very cuddly and can climb extremely well. My hobbies include painting, crafting, and I also play acoustic guitar.
Virginia Klemm - Shelter Manager
Close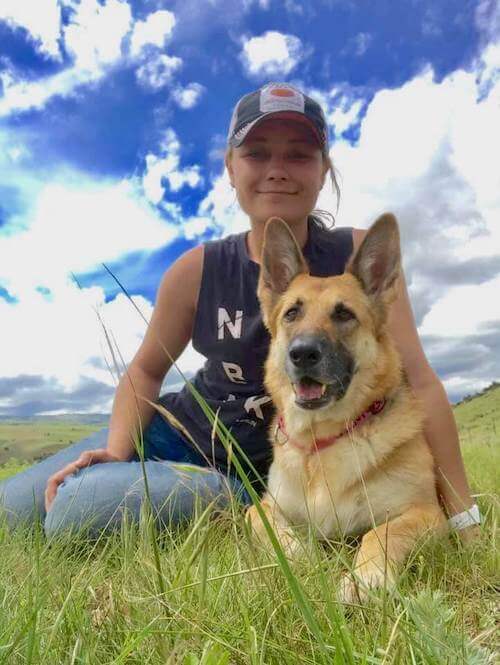 Virginia Klemm
Shelter Manager
My name is Ginger or Virginia Klemm, either one works for me. I grew up here in Scottsbluff and moved away for awhile. I work as the Office Admin for the Panhandle Humane Society and I love the work I do! I work more with the dogs then the cats but I am in love with both. I have always loved working with animals and finding out their unique personalities, no two animals are the same. I also like meeting all the new people that come into our building either to volunteer, adopt, or just check out the animals. I really like the old dogs and always try to find them the best forever homes so that they won't have to see a shelter again. Some days it's a tough and emotional job, but it is one of the most rewarding things I've ever done. I hope to be in a job like this for the rest of my life.
Aurora Smith - Animal Associate
Close
Aurora Smith
Animal Associate
Aurora joined the PHS team in October 2019.
Jalissa Zuege - Animal Associate
Close
Jalissa Zuege
Animal Associate
Jalissa joined the PHS team in November 2020.
Lauren Brock - Development Supervisor
Close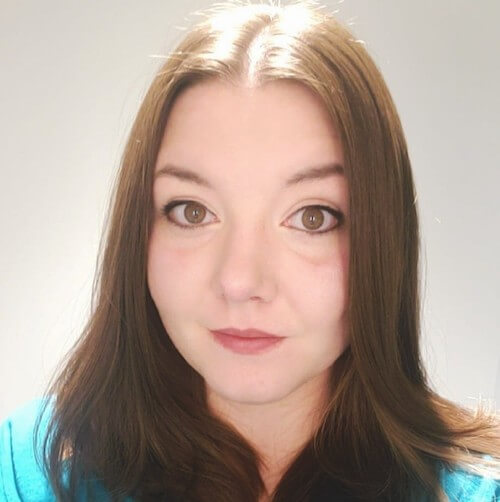 Lauren Brock
Development Supervisor
My name is Lauren and I love working at PHS! The shelter has reached so many amazing goals in such a short period of time and I feel so grateful to have been here to see it.
One of my main responsibilities is organizing different community outreach and fundraising projects.
Stop by PHS if you are looking for a furrever friend!
Sergio Venzor - Animal Associate
Close
Sergio Venzor
Animal Associate
Sergio joined the PHS team in July 2020.
Board of Directors
Vickie Jones - President
Close
Vickie Jones
President
Vickie joined the Board of Directors in 2017 and was voted in as President in March 2021.
Tracy Tuggle - Vice President
Close
Tracy Tuggle
Vice President
Tracy joined the Board of Directors in 2020.
Chuck Swank - Treasurer
Close
Chuck Swank
Treasurer
Chuck joined our Board of Directors in 2018.
Chelsea Brening - Board Member
Close
Chelsea Brening
Board Member
Chelsea joined our Board of Directors in 2019.
Jane Sayre - Board Member
Close
Jane Sayre
Board Member
Jane joined the Board of Directors in 2019.
Megan Dockery - Board Member
Close
Megan Dockery
Board Member
Megan joined the Board of Directors in 2019.
Fear Free Shelter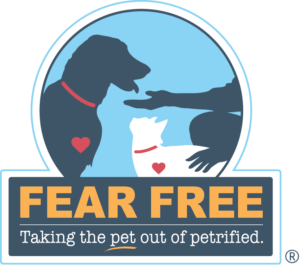 The staff at Panhandle Humane Society are certified in the Fear Free Shelter program. This training helps us recognize the signs of FAS (Fear, Anxiety and Stress) and Frustration in the animals. As a result, we can provide ways to minimize and possibly eliminate those emotions. Learn more at fearfreeshelters.com