COVID 19 Update
Posted: Mar 22, 2020 Updated:Nov 9, 2020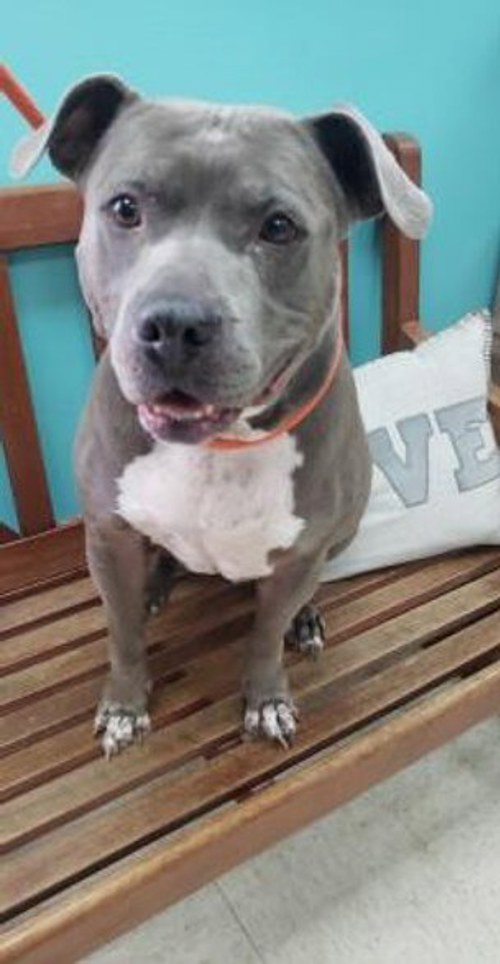 As members of our community prepare and take extra measure to ensure that this pandemic does not reach the Panhandle area, we want to keep everyone up to date and informed on what is happening with the animals in our shelter.
Currently we are attempting to get all available animals in the building adopted out to loving families that can care for them in this stressful time. We are asking that if you are seriously interested in adoption please come to the shelter to see if we have an animal that would fit into your home. Practice social distancing and stay home if you are currently sick. The employees at PHS have been directed to check temperature of ALL individuals before they enter the building. Anyone experiencing a fever of over 100 degrees or other symptoms (shortness of breath, coughing, or sore throat) will not be allowed to enter the building and will be sent home immediately. This also includes anyone that has traveled outside of the Panhandle area. State ID will be taken and needed for any adoptions or fosters.
Available Dogs and Cats can be found here on our site under the "Adopt a Pet" Tab at the top.
If you aren't able to adopt an animal there are other ways that you can help.
Applying for emergency foster is quick and easy. Fill out the foster application form on our website and send it to us through email to admin@panhandlehs.org.
You can also make online donations if you are stuck at home through our online store or by donating through paypal.
Community and Emergency Intakes
The National Animal Care and Control Association has put out recommendations for how we should operate during this time and we will be following the set guidelines for our shelter.
Surrenders that are currently scheduled will be cancelled until further notice.

All available space will be saved for animals whos families have been effected by COVID-19.

Strays - We will be minimizing stray intakes and only taking on animals that are sick and injured. We are no longer renting out traps to the public or taking in any trapped animals. PHS will remotely help to find animals homes if the "finder" is able to hold the animal at their home. Resources such as our Facebook group PHS lost and found will have postings with pictures that will be made shareable of stray animals and staff members will be taking lost and found calls over the phone.

Owner Returns - The safest practice is to ensure that all animals in your household are properly identifiable with the animals name, an address, and a phone number so that lost pets can be reunited with owners outside of the shelter. If the animal ends up at the shelter and the owner can claim the animal within 1 hour of its intake the intake fees associated with a reclaim will be waived. If the animal is there overnight appropriate boarding fees will be added to the regular claim out fee.

We will still be taking cremations from the community and calling to inform owners of pick-up date. During this time wait times may be longer than usual.