New Shelter Hours
Posted: Jul 20, 2020 Updated:Jun 26, 2022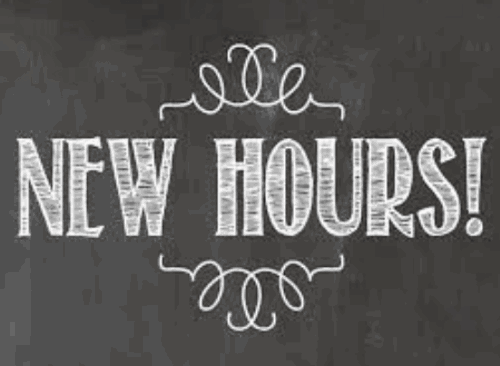 Starting Monday, July 20 PHS will be open from 11 am to 5 pm Monday thru Friday, and 11 am to 4 pm on Saturday and Sunday. These will be our new permanent hours!
We will start allowing volunteers to come and walk the dogs, and ask that you come in before the heat of the day. We typically won't allow dogs to go on walks if the outside temperature is over 75 degrees.
Also, in order to reduce exposure for our employees, supporters and visitors, we are asking customers and volunteers to wear a face mask when coming into the shelter. If any of our employees are exposed and have to be quarantined, it will have a drastic impact on the ability for us to provide care to the animals at the shelter.
We want to thank our community for their outstanding support and understanding. It is so helpful and appreciated by all of our staff!