It's always exciting to see one of our shelter pets get adopted by a new loving family. Tails of Joy is a place where families can share the story about the shelter pet they adopted. Enjoy these great stories.
Share the story of a Panhandle Humane Society shelter pet you adopted! Just sign up to create an account to post your story.
Sign Up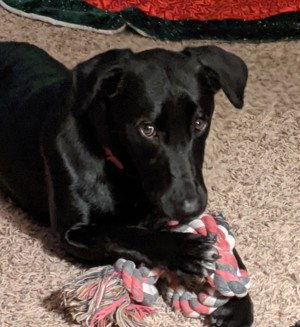 Kona Bean
We adopted our Kona Bean (known as Ebony at the Humane Society) in July 2020 and she was only 3 months old. She has such a sweet, gentle personality but lives to play! She absolutely loves her family and her family loves her.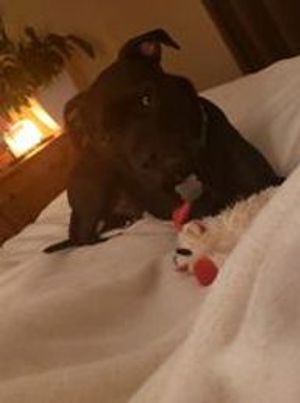 Ruger
Ruger our big big baby now we adopted from you all 2 years ago this October!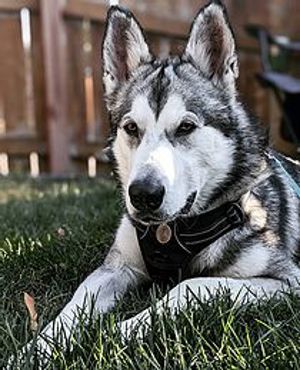 Sedrick
It is an absolute joy to have him in our lives. He is the best dog we could have asked for...so well behaved and so so sweet and goofy!!!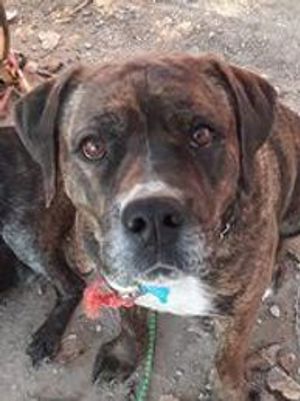 Willow
She spends most of her time just chillaxin! She's a very mellow gal!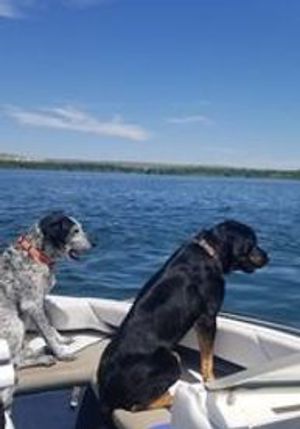 Zeus
He has been the best dog! He made losing our beloved Bodee and little easier by being the best friend we all missed.