Fostering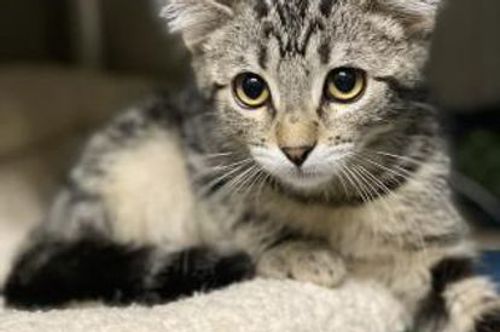 Help Panhandle Humane Society make a difference in the lives of kittens by signing up for our Foster Program. Kittens in our foster program are those that are unweaned, underweight, or still nursing. These kittens need extra time and nurturing outside of the shelter environment. Foster parents keep these kittens in their home and provide feeding assistance and a safe, loving environment until they are old enough to be adopted out at our shelter.
Panhandle Humane Society also offers a foster-to-adopt option for all potential dog adopters. In order to foster-to-adopt a pet, you must be approved for adoption, and pay a $50.00 deposit. You will sign a Foster Contract that explains your responsibilities during the foster period. Upon completion, potential adopters will be able to take a dog home for seven days to "test the water" with their new pet. All dogs will be spayed/neutered before they can leave the shelter on foster and will be microchipped.
Some animals behave differently once they are out of the shelter environment. This option allows foster applicants to see how a certain dog reacts to their home environment. If, for any reason, the foster does not work out, the foster applicant can get their deposit back upon return of the animal. The $50.00 deposit can also be applied to the adoption fee if the applicant decides to adopt their chosen new fur-baby.
Foster Application Forms
Foster Application
.pdf