Welcome to the Panhandle Humane Society Website.
The Mission of the Panhandle Humane Society is to provide a nurturing and fear-free environment for the community and its pets in our care utilizing the Five Freedoms model.
We are not associated with the Humane Society of the United States and do not receive any funding from them. All of our donations come from our loyal local supporters.
Featured Pets Available for Adoption
Panhandle Humane Society News
View more news stories.
Lost & Found Pets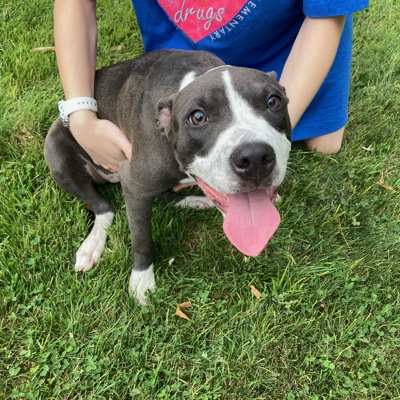 Found Dog
Posted: Sep 3, 2023
Breed / Color: Pitbull, grey and white
Gender: Female
Area Found: Five rocks road Gering NE
Collar Info: Red
Tag Info: None
Date Found: 09/03/23
Other Info:Found this sweet girl with no tags today while driving from five rocks amphitheater. The dog has no tags and appears to not be spayed. The dog is very friendly and appears to be cared for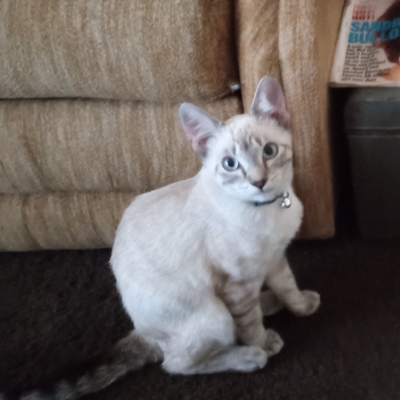 Found Cat
Posted: Aug 13, 2023
Breed / Color: Siamese with Tabby stripes (mostly on the tail)
Gender: Female
Area Found: 17th & Avenue B - Scottsbluff
Collar Info: Green collar with pink flowers & light green ferns with silver bell!
Tag Info: None
Date Found: 08/12/23
Other Info:Concerned about her with the street traffic since she is careless being in the street chasing a feather etc & just being a "kitty"! Another cat (male) got hit by a car 2 weeks ago ( didn't make it) is where I saw "Baby Grrl" in the same alley way Saturday morning (yesterday) - she then reappeared wailing up a meow storm some 8 hours later after I got back from work ... Reposted since the other picture was a glitch.
View all Lost and Found Animals