Welcome to the Panhandle Humane Society Website.
The Mission of the Panhandle Humane Society is to provide a nurturing and fear-free environment for the community and its pets in our care utilizing the Five Freedoms model.
We are not associated with the Humane Society of the United States and do not receive any funding from them. All of our donations come from our loyal local supporters.
Featured Pets Available for Adoption
Panhandle Humane Society News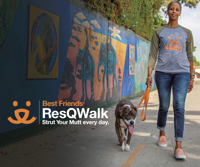 Posted: Mar 5, 2021
Take a walk and help the animals!
ResQwalk is a free mobile ap... continue reading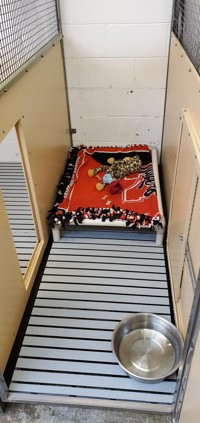 Posted: Feb 19, 2021
Even though some people joke and call our shelter "doggie jail", we like to think of it more like a hotel. We have kennels s... continue reading
Posted: Feb 17, 2021
Did you know that you can now add your own Tail of Joy to our website? To do this, simply click Sign Up at the upper right h... continue reading
View more news stories.