Lost and Found
I've Lost My Pet
The Panhandle Humane Society provides impound services for Scottsbluff, Gering, Terrytown, Mitchell, Morrill, Bayard, Minatare and all of Scotts Bluff County and surrounding areas. If your pet has gone missing, we're here to help you return him/her to your family.
We are available during regular business hours, which are from 11 a.m. - 5 p.m. on Monday through Friday and 11 a.m. - 4 p.m. on Saturday and Sunday. The Panhandle Humane Society is closed on Memorial Day, Fourth of July, Labor Day, Thanksgiving, Christmas and New Year's Day.
We encourage guardians of lost pets to check the shelter at least every 24 hours to see if your animal is here. Telephone information alone may not be sufficient to identify your animal. We urge you to visit the shelter in person to positively identify your animal. Bringing a current photo will help with identification. Your visit could help expedite a reunion with your pet, as animals often lose their collars and tags. If your animal is at the Humane Society, he or she will be held for three business days. After these three days the animal will become property of the Panhandle Humane Society and may require boarding fees for every day he/she has been impounded. Stray animals that are not claimed by their owner are made available for adoption.
Post your lost pet to our website. Post Lost Pet
You can use PawBoost website to list a lost or found animal! There is also a lot of good information regarding lost animals.
Facebook is another great resource for reporting a lost animal. Here are two area Facebook groups you may want to check out. Lost and Found Pets of Scottsbluff and surrounding areas and PHS Lost And Found Scottsbluff NE
I've Found A Lost Animal
Have you found a stray animal that you're not sure what to do with? You can call the Police Department after hours at their non-emergency number to have them either pick up the pet or meet you at the shelter, or you may bring the pet in yourself during regular business hours.
Post a found pet to our website. Post Found Pet
Report A Wandering Pet
See an animal that needs help? Contact Animal Control Dispatch at (308) 632-7176
Other Lost and Found Resources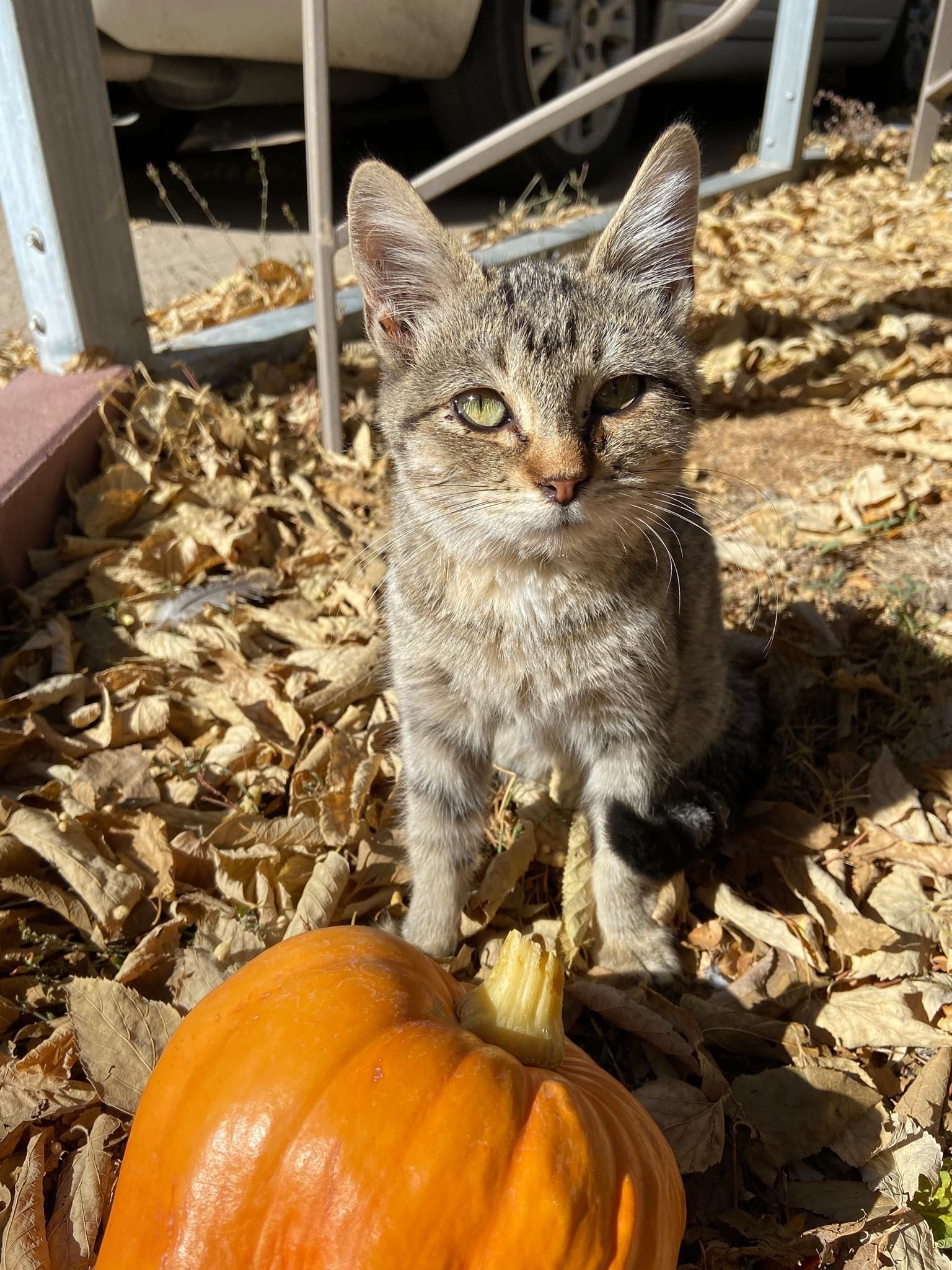 Lost Cat
Posted: Mar 24, 2022
Animal Name: Stanley
Breed / Color: Domestic Short Hair/Brown Tan Striped
Gender: Male
Area Lost: 7th Avenue/15th Street Scottsbluff
Animal Age: 1
Collar Info: None
Tag Info: None
Date Lost: 03/19/22
Other Info:Missing from 1300 block of 7th Ave. 1 year old but small for his age. Likes to meow a lot, very friendly, will climb you without notice.
Lost Cat
Posted: Mar 29, 2022
Animal Name: Smokey
Breed / Color: Black tuxedo cat/ black and white
Gender: Male
Area Lost: Avenue X in Scottsbluff
Animal Age: 5
Collar Info: No collar
Tag Info: No tag
Date Lost: 03/27/22
Other Info:He is very vocal and will jump right up onto your back if your bent over. He loves wet food.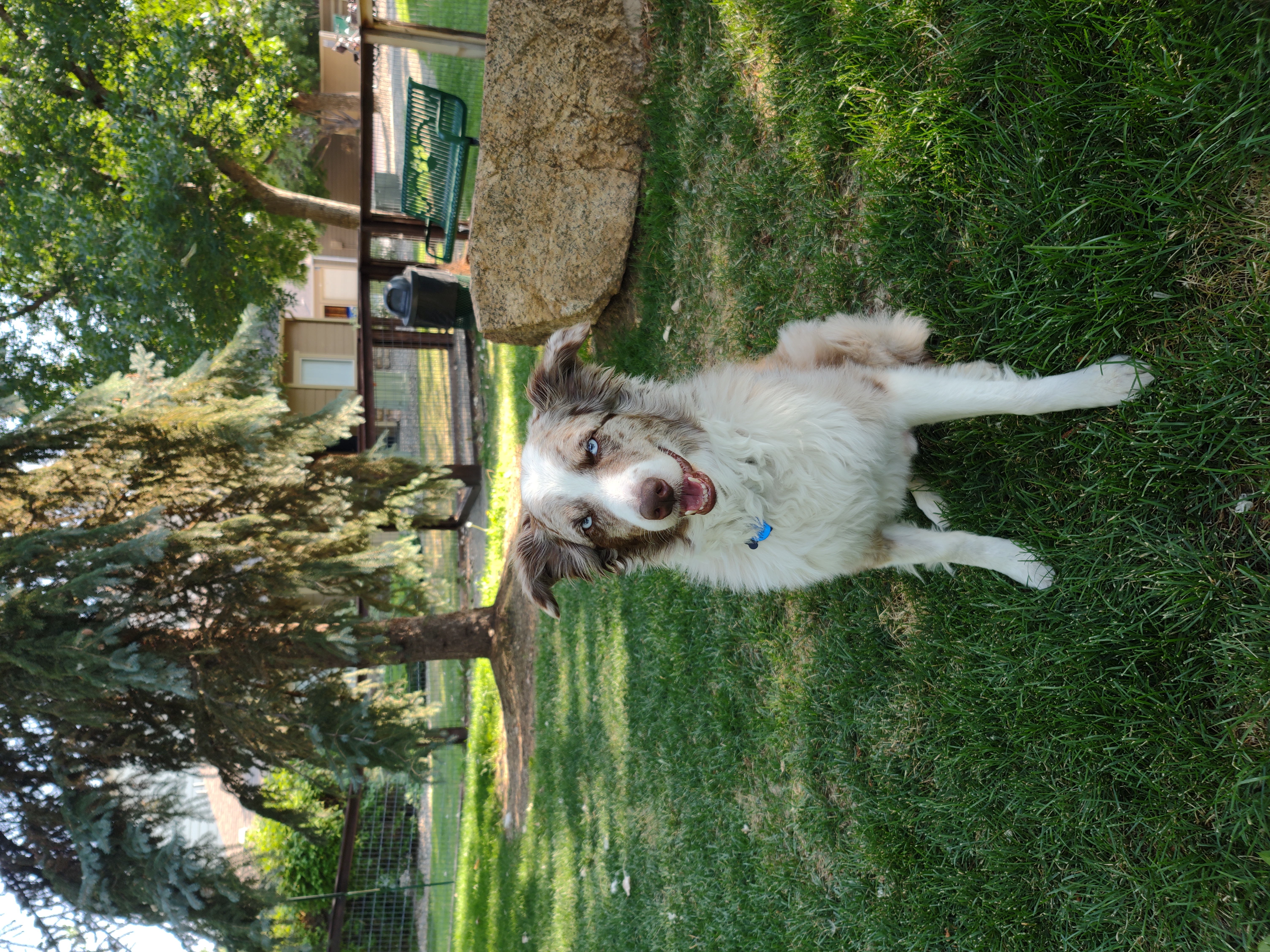 Lost Dog
Posted: Apr 26, 2022
Animal Name: Griffin
Breed / Color: Pure bread Australian shepherd
Gender: Male
Area Lost: Pawnee national grasslands last seen running north from cr 124 and north hwy 71
Animal Age: 4 yrs
Collar Info: Red plaid collar with back engraved name tag
Tag Info: Loveland ,co address. Has nis Nick name (ghost eye) on it with my phone number
Date Lost: 04/24/22
Other Info:LOST AUSTRALIAN SHEPHERD!!! My best friend in the whole world disappeared April 24th in the Pawnee national grasslands area off of cr 124 and north hwy 71 about 23 miles south of Kimball Nebraska. We miss him very very much and is very loved he is my support dog and has helped me through rough times. Please contact me if you have seen him or know where he might be. Thanx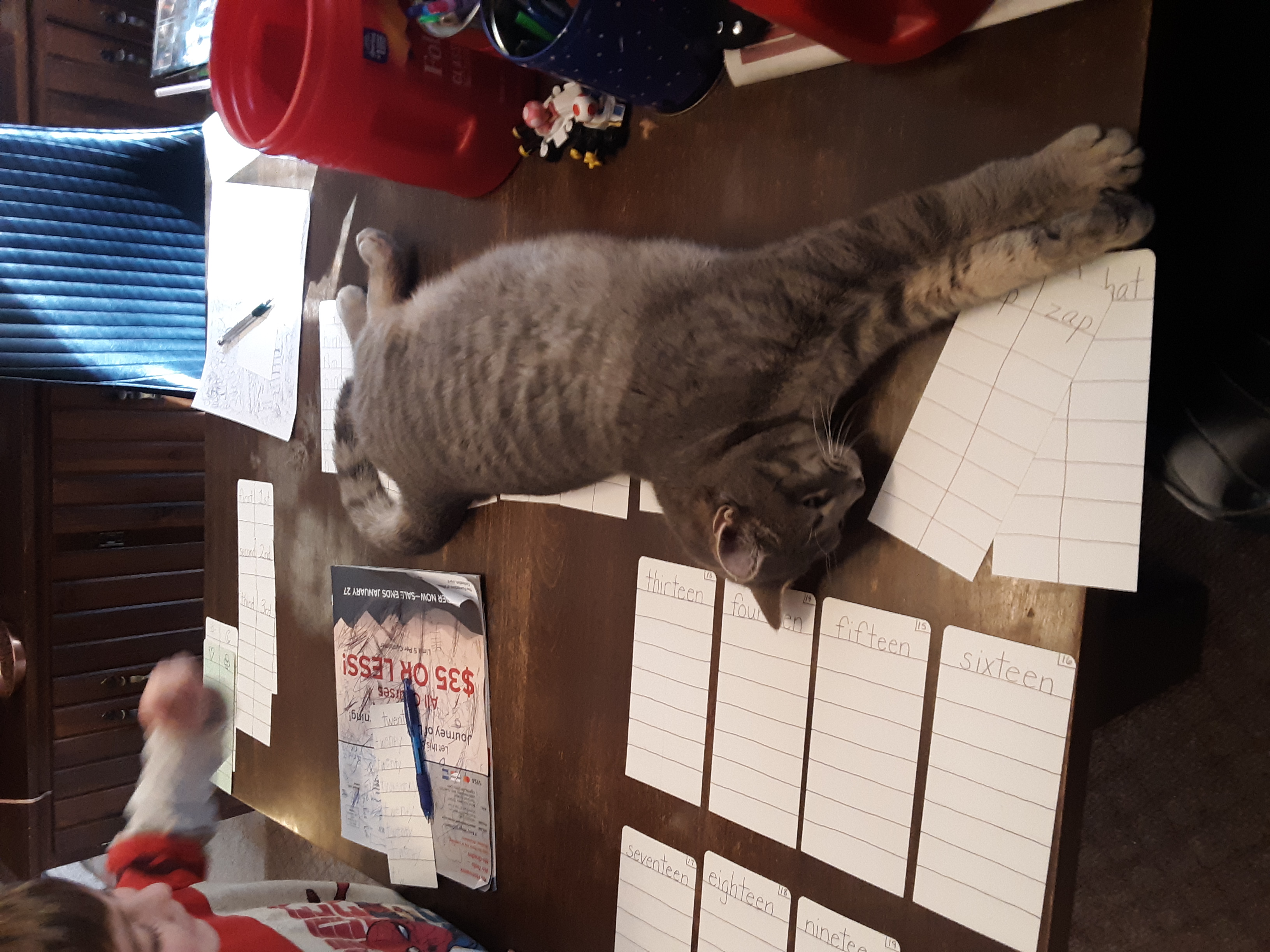 Lost Cat
Posted: Apr 30, 2022 Updated:May 6, 2022
Animal Name: Finn
Breed / Color: Domestic shorthair Grey/Silver (lightly striped) w/ green eyes
Gender: Male
Area Lost: 19th St. & R St. (Gering)
Animal Age: Less than one year
Collar Info: no collar
Tag Info: no tags
Date Lost: 04/21/22
Other Info:Please, if anyone has any info do not hesitate to contact me, thank you.