Lost and Found
I've Lost My Pet
The Panhandle Humane Society provides impound services for Scottsbluff, Gering, Terrytown, Mitchell, Morrill, Bayard, Minatare and all of Scotts Bluff County and surrounding areas. If your pet has gone missing, we're here to help you return him/her to your family.
We are available during regular business hours, which are from 11 a.m. - 5 p.m. on Monday through Friday and 11 a.m. - 4 p.m. on Saturday and Sunday. The Panhandle Humane Society is closed on Memorial Day, Fourth of July, Labor Day, Thanksgiving, Christmas and New Year's Day.
We encourage guardians of lost pets to check the shelter at least every 24 hours to see if your animal is here. One visit or phone call and you could miss your animal's arrival by 5 minutes. Telephone information alone may not be sufficient to identify your animal. Often, physical descriptions that we receive do not match what our staff sees or how they would describe an animal. We urge you to visit the shelter in person to positively identify your animal. Bringing a current photo will help with identification. Your visit could help expedite a reunion with your pet, as animals often lose their collars and tags and you know exactly what your animal looks like. If your animal is at the Humane Society, he or she will be held for three business days, not including the day they arrive. After these three days the animal will become property of the Panhandle Humane Society and may require boarding fees for every day he/she has been impounded. Stray animals that are not claimed by their owner are made available for adoption. If an owner comes in after the stray hold has ended, they can adopt their animal at our regular adoption fees. Animals will be spayed or neutered prior to being adopted.
Post your lost pet to our website. Post Lost Pet
You can use PawBoost website to list a lost or found animal! There is also a lot of good information regarding lost animals.
Facebook is another great resource for reporting a lost animal. Here are two area Facebook groups you may want to check out. Lost and Found Pets of Scottsbluff and surrounding areas and PHS Lost And Found Scottsbluff NE PHS Staff does their best to post stray animals that have come into the shelter in our lost and found group, so make sure to keep an eye on this!
I've Found A Lost Animal
Have you found a stray animal that you're not sure what to do with? You can call the Police Department after hours at their non-emergency number to have them either pick up the pet or meet you at the shelter, or you may bring the pet in yourself during regular business hours. Please review our stray intake procedures.
Stray Intake Procedures
Post a found pet to our website. Post Found Pet
Report A Wandering Pet
See an animal that needs help? Contact Animal Control Dispatch at (308) 632-7176
Other Lost and Found Resources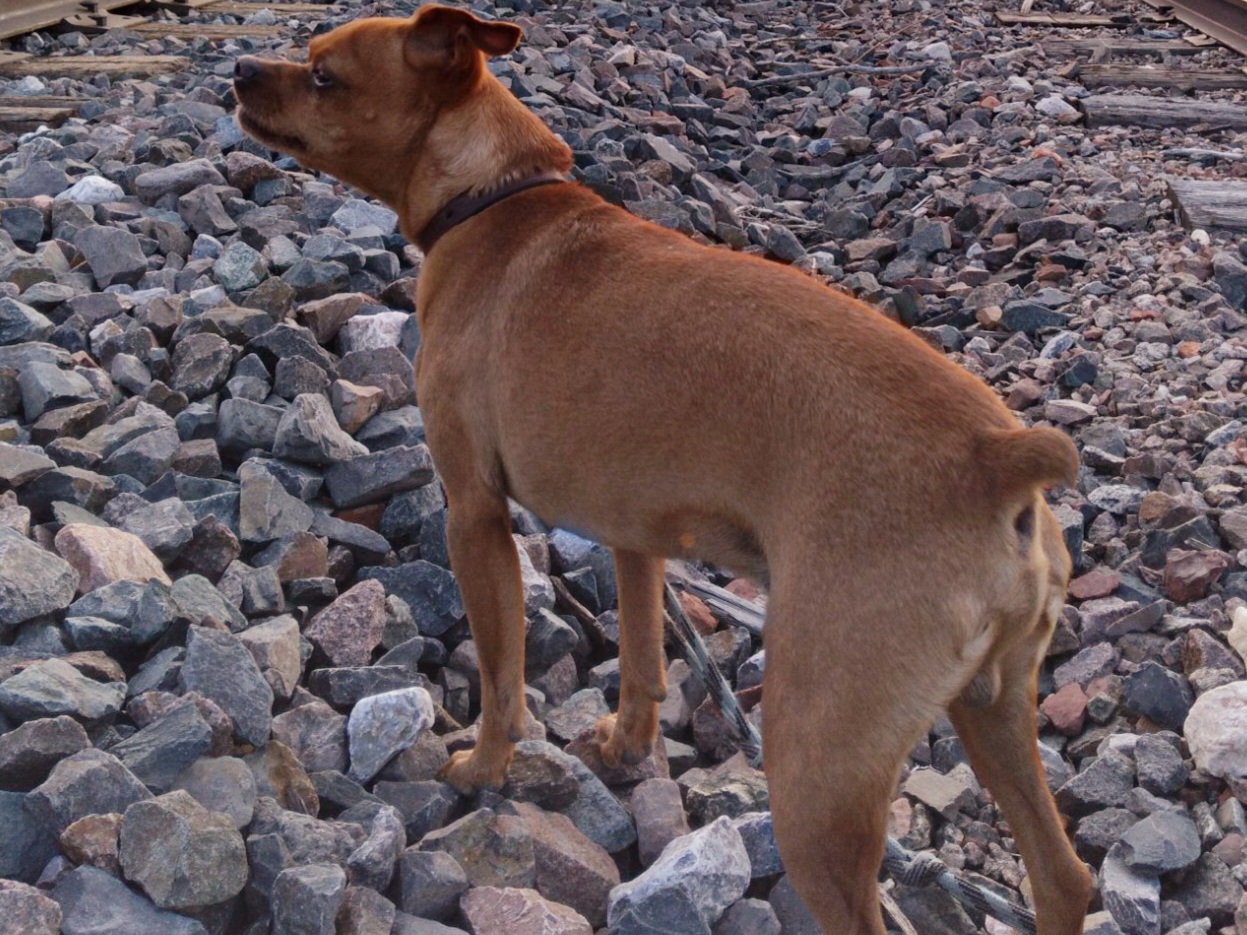 Lost Dog
Posted: Aug 6, 2022
Animal Name: Max
Breed / Color: Miniature Pinscher, solid clear red
Gender: Male
Area Lost: Mitchell
Animal Age: 11
Collar Info: Leather with gold, star-shaped tag
Tag Info: Max/ 308.765.4772/ 308.765.9264
Date Lost: 07/02/22
Other Info:$250 Reward, please help get him home if you know where he is. We think someone picked him up so he could be in Mitchell or any surrounding areas.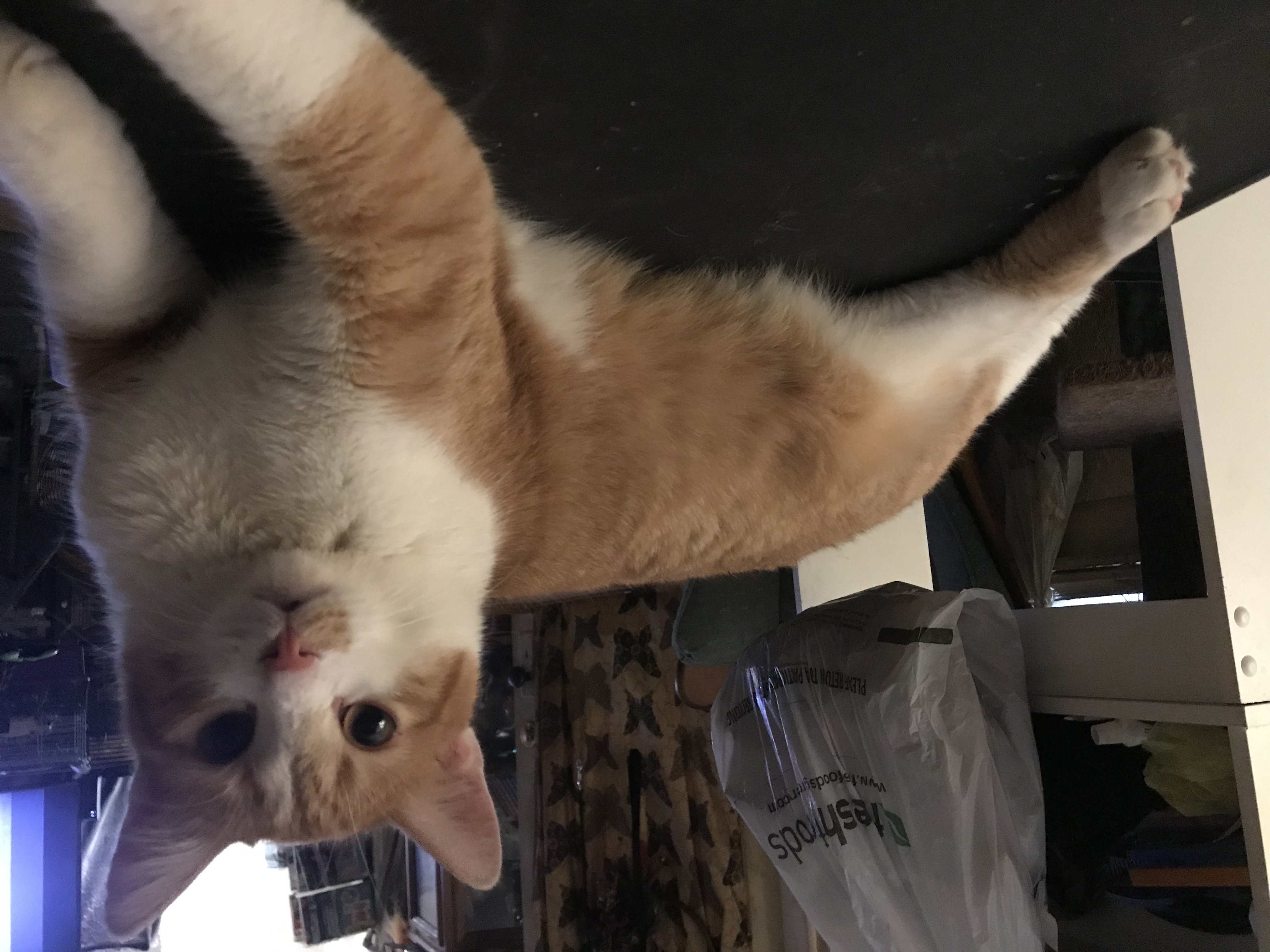 Lost Cat
Posted: Aug 12, 2022
Animal Name: Loki
Breed / Color: Orange Striped/White Tabby
Gender: Male
Area Lost: Gering 13th street
Animal Age: 3 years old
Collar Info: No collar
Tag Info: None
Date Lost: 08/10/22
Other Info:Loki, is super soft and ever so loving, shy to strangers. He has a collar had removed for his safety. He has been gone for a few days, however; it seems longer. If anyone has seen him please call. All of us at home surely do miss our bundle of fur.
Found Dog
Posted: Aug 15, 2022
Breed / Color: Lab/ Tan
Gender: Male
Area Found: I 80 at a rest stop past north platte
Collar Info: none
Tag Info: none
Date Found: 2022-08-14 00:00:00Z
Other Info:Woman came into our shelter, claimed she found two dogs at a rest stop on I 80 past North Platte. She brought them into our shelter at Longmont, CO. If any one is looking for a female and male Lab young dogs please have them reach out to us.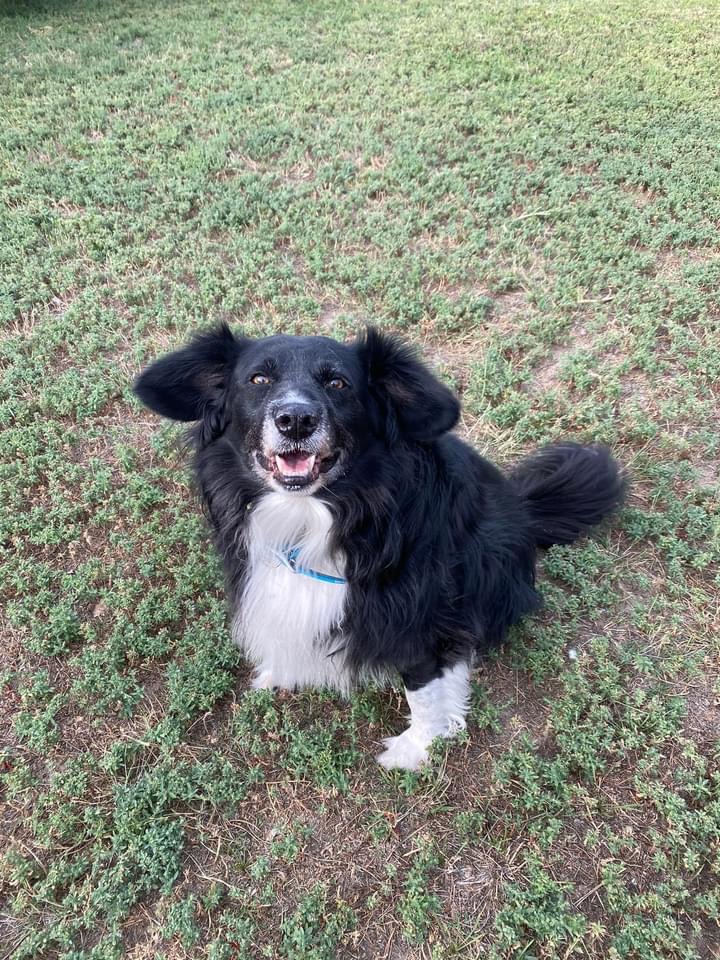 Lost Dog
Posted: Sep 6, 2022
Animal Name: Nugget
Breed / Color: Black and white mix border collie, Shepard, ect
Gender: Female
Area Lost: Brule ne
Animal Age: 6 maybe unknown I got her from a ranch
Collar Info: Blue leatherish collar
Tag Info: No tags she lost them all playing outside
Date Lost: 08/23/22
Other Info:She was staying at a ranch out by Brule until I could find a place to live if anyone knows anything please I just want her to come home. She is a sweetheart who will make you pet her even if you don't want to she loves everyone and is very smart she is a bit heavy and will sit on your feet. If someone you know grabbed her and took her home please I want my best friend back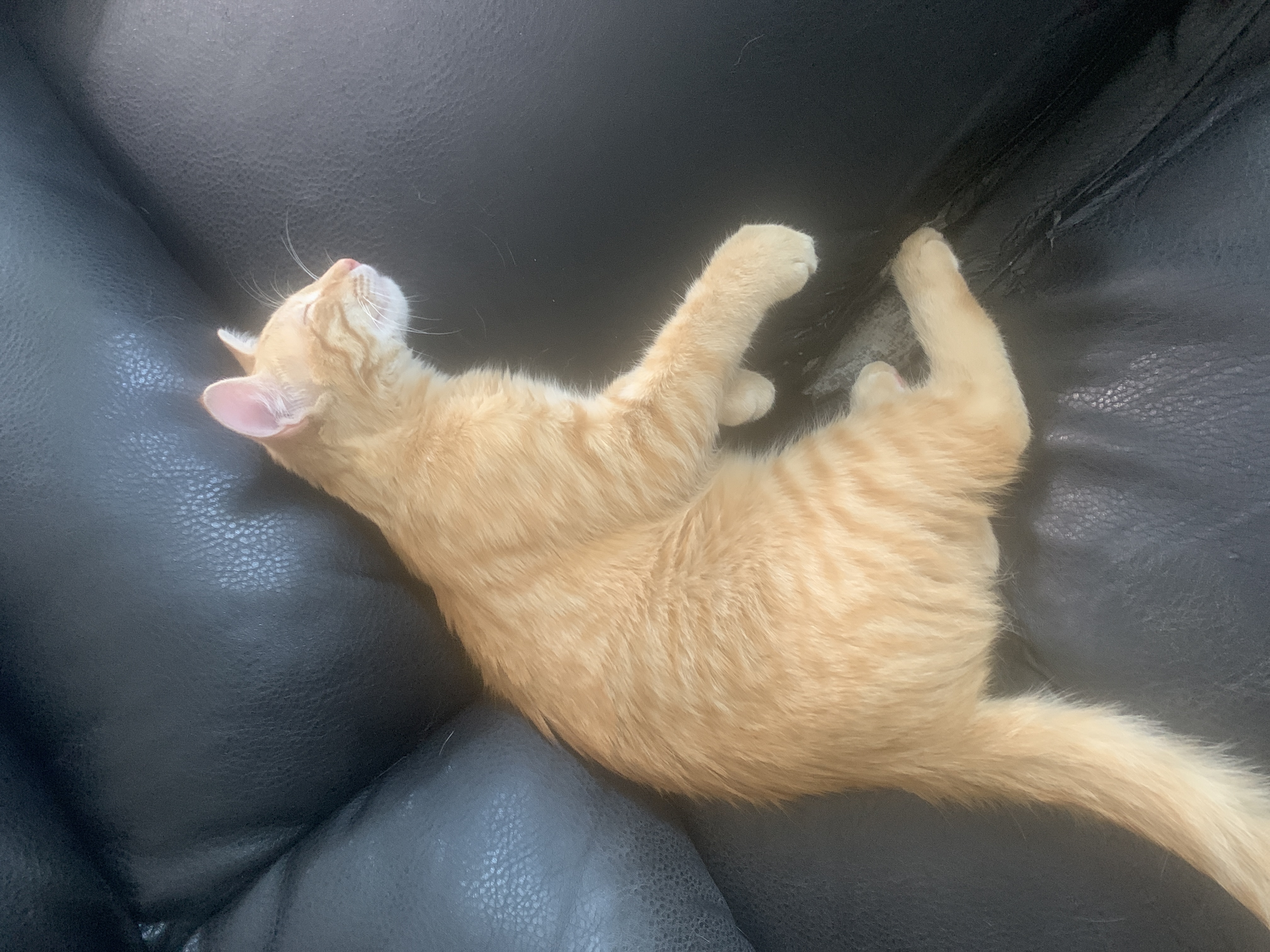 Found Cat
Posted: Sep 6, 2022
Breed / Color: Orange and white
Gender: Male
Area Found: Ave O
Collar Info: None
Tag Info: None
Date Found: 2022-09-05 00:00:00Z
Other Info:Keeping at our home. Call to claim.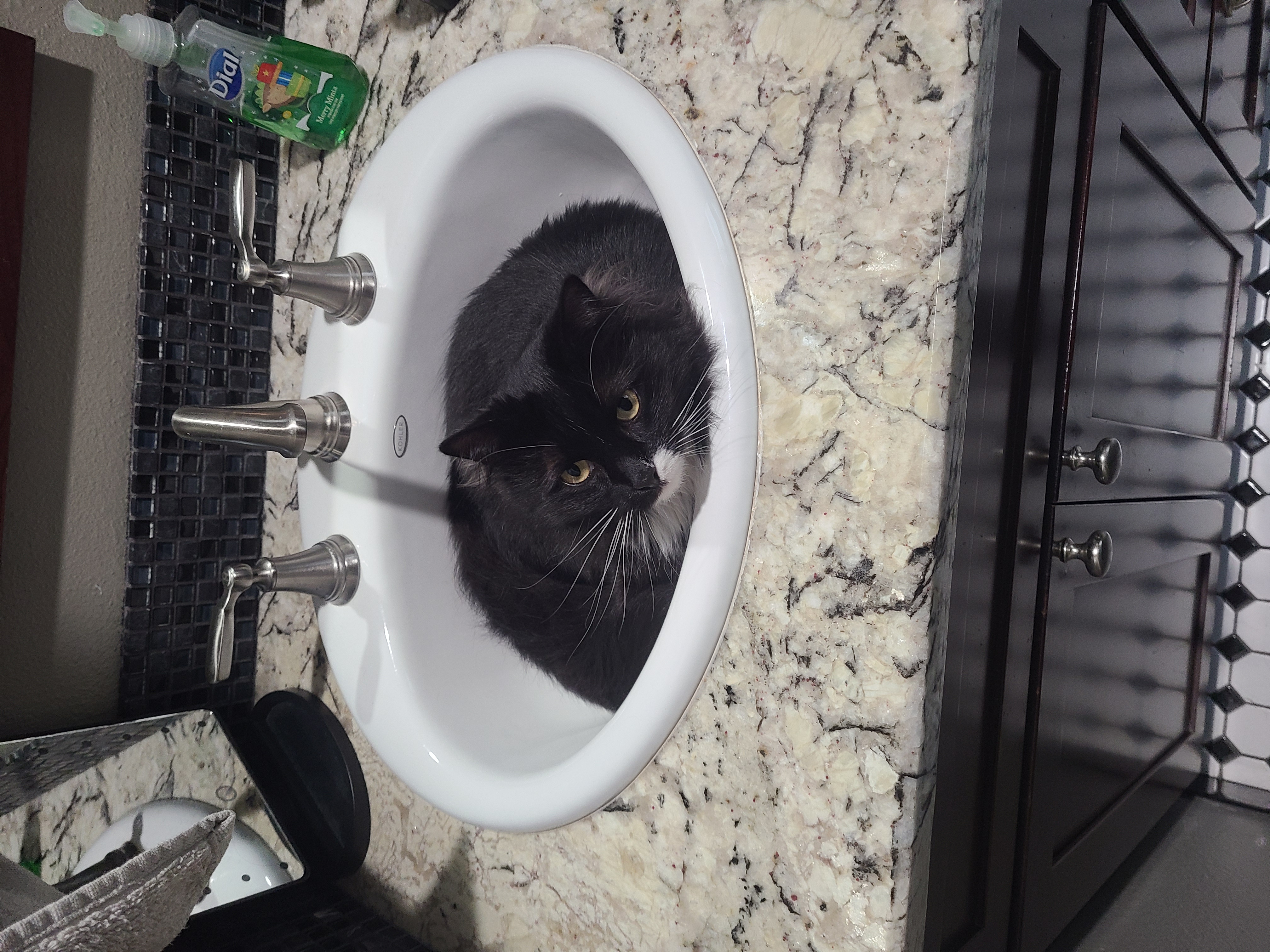 Lost Cat
Posted: Sep 18, 2022
Animal Name: Moose/Mustacia
Breed / Color: Black and white with half white mustache on animal left side
Gender: Female
Area Lost: 1818 3rd Ave Across Library
Animal Age: 3
Collar Info: None
Tag Info: None
Date Lost: 09/17/22
Other Info:Cat was on video at her residence running to a couple of women who were calling her that saw her while walking by about an hour prior. She was safe and on camera.