Revised services for COVID precautions
Posted: Sep 10, 2021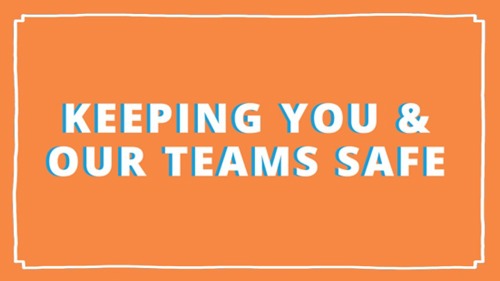 Due to the increase in COVID cases and in order to keep our customers and employees safe, PHS is implementing the following curbside services starting September 11, 2021:
Stray Intakes,
Return to Owner,
Cremations,
Licenses,
Microchipping,
Donations/Memorials,
For adoptions, we encourage you to look on our website first and see what we have available. We will also have a binder with available animals in it to browse through. Once you have selected an animal we can bring a dog out to you to meet or if you are interested in a cat you can come inside to meet it. One family will be allowed inside at a time. They can go into our meet and greet room and the cat will be brought into the room. We will not be taking volunteers or community service at this time.
Masks are optional unless the recommended 6-foot social distancing cannot be maintained.