Walk/Run to raise money for PHS
Posted: Mar 5, 2021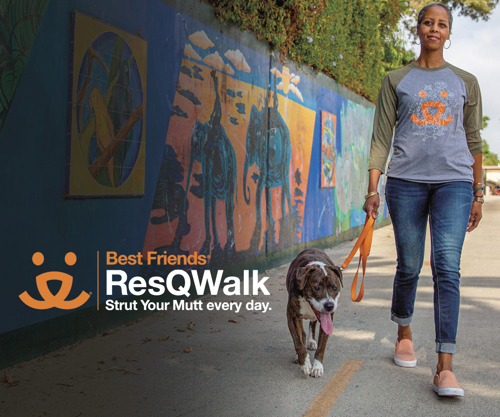 Take a walk and help the animals!
ResQwalk is a free mobile app that lets you raise money and resources for your favorite animal welfare organization, and all you have to do is walk! You don't have to walk a dog, you can use it when you are walking, running, or even hiking.
Throughout the year, we'll announce a ResQpool of cash and other helpful resources that have been provided by some generous corporate sponsors. You can help your chosen organization earn a portion of this pool by downloading ResQwalk and hitting the pavement! Download it today and start walking for the animals.
The ResQwalk app is available on both the Apple Store as well as Google Play.